A great Sales Team is essential to the success of any auto dealership. And we may be biased, but we think our Sales Team is second to none!
Get to know and love them. Then stop by the dealership and say hello!
Robert Welker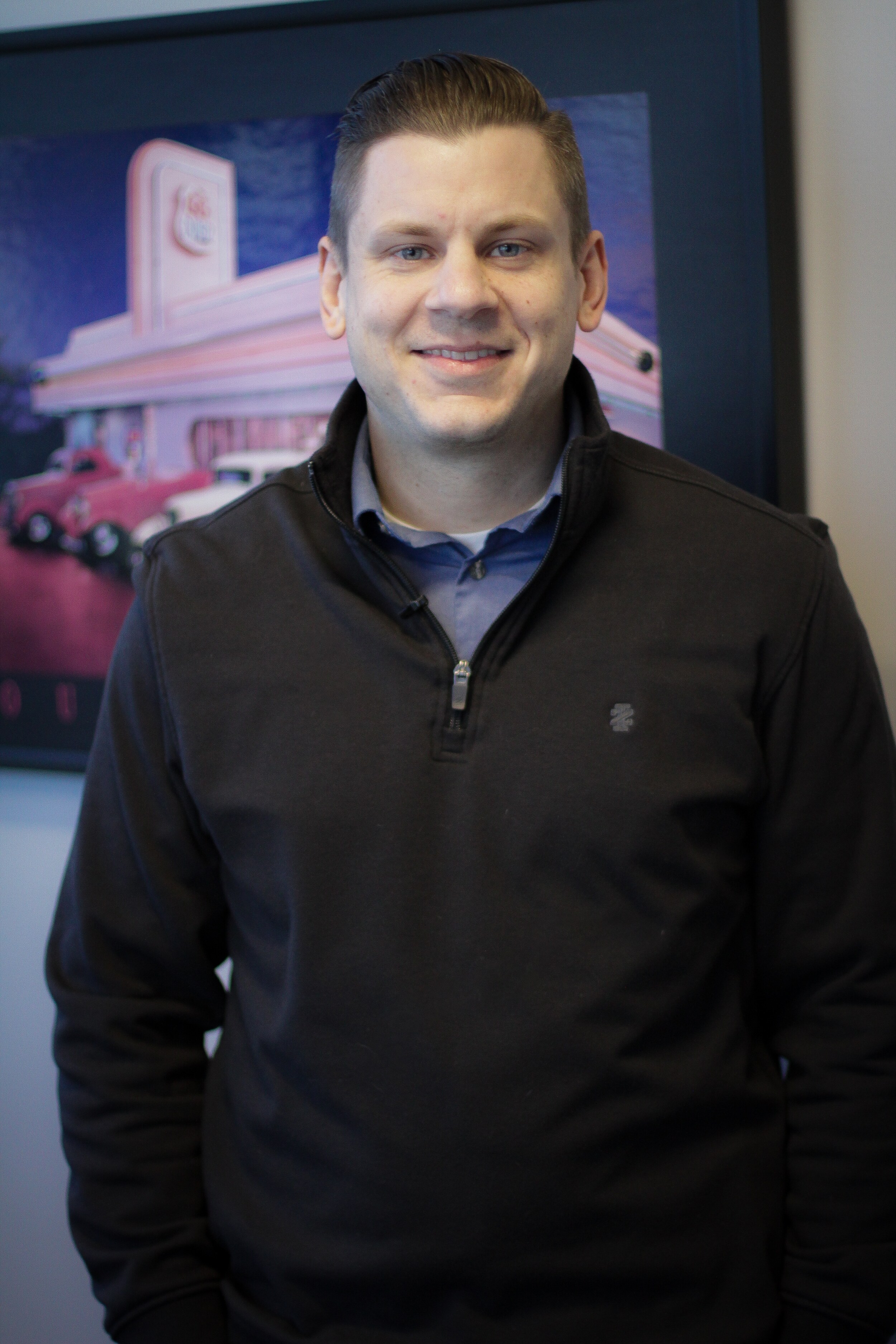 How'd you end up at Krietz Auto?
I was looking for a new job with a good company. I [actually] applied for the different position but Charles [Krietz] suggested I consider selling cars. Of course, I said yes, and here I am!
Tell Us About the First Car You Ever Bought/Owned.
It was a 2004 Kia Rio known as "the bean." It got hit like 4 times in the parking deck the month before I got my (current) truck which helped a lot with the down payment.
What's Your Dream Car? Why?
One that never breaks down and only increases in value!
What's Your Favorite Car on the Lot? Why?
The Ford F-150 "Tonka" Edition. It reminds me of my childhood.
What's Your Favorite Part of Your Job?
I like meeting all of the great customers and trying to think of unique ways to boost my social media page.
Describe Krietz Auto In One Sentence.
Family values with a emphasis on customer service and a positive buying experience!
If you could do "Carpool Karaoke" with any musician, living or dead, who would it be and why?
Snow, so I can finally figure out the lyrics to that song "informer."
What's one thing people might be surprised to know about you?
I used to work on a commercial tuna fishing boat out of Coos Bay, Oregon. I enjoy collecting edible fungi while hiking in the watershed.
Want Rob to help you find your dream car?!
Stop by and see him and the rest of our terrific staff today!